Type

Seeding/Planting Equip
Make

Morris
Model

C2
Hours
Year

2018
Stock #

7817
Staines Esperance is one of Australia's leading farming equipment dealers!
Based in Esperance, WA – We can proudly say we are one of the leading Farming Equipment Dealers in Australia. Promoting NEW machinery to Esperance and its surrounding areas & USED machinery to the whole of Australia.

Take advantage of our COVID-19 SAFE Quarantine Certification and Transport Options Available!

From Compact to Large Frame Tractors, Telehandlers, Harvesting Equipment, Trailed & Self Propelled Boom Sprays, Tillage & Seeding Equipment – You name it, we have it!
We can give you access to the worlds top farming equipment brands, including; Finch Engineering, Farm Implements, Goldacres, JCB, K-Line Agriculture, Mac Don, Morris, New Holland, Trimble.

Not only do we sell NEW & USED machinery – We also stock genuine parts for all the brands listed above! We understand the requirement of minimal interruption to your operations. So, over the past 26 years of business we have built a strong rapport with our suppliers to provide us with immediate parts sourcing.

Don't forget about our Precision Farming Specialists either! Whether it's; sourcing new subscriptions, setting up screens, calibrations, or anything in between. Our PLM team are equipped with a Field Service Fleet & ready to assist!
With over 35 experienced & enthusiastic employees – We pride ourselves on our commitment to providing our customers with comprehensive & exclusive services. As a result of our level of sales & services provided to the farmers of the South Eastern Wheat Belt of Western Australia we have received numerous awards from; New Holland, JCB, Morris & Mac Don.

See something you like? Give us a call to discuss your options!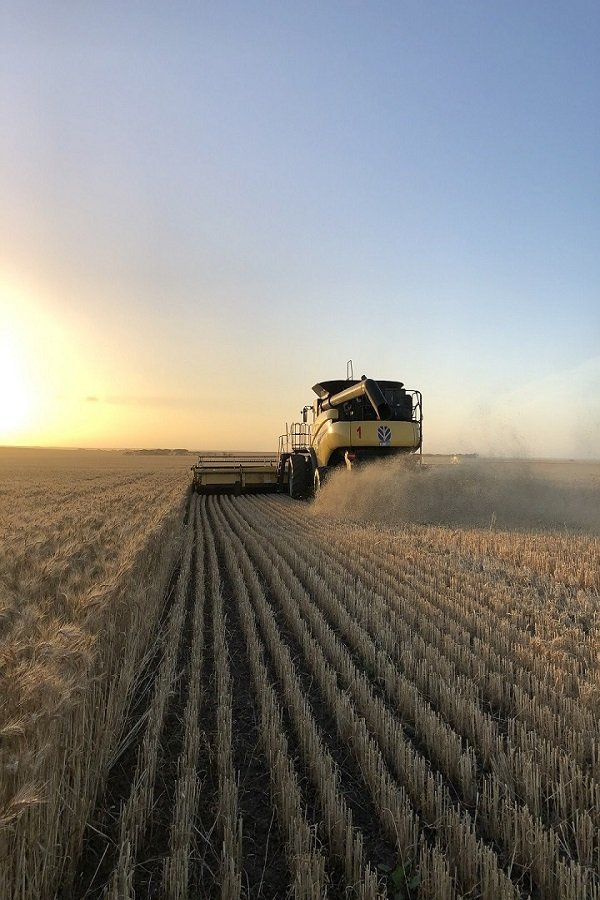 The Brands.
Staines Esperance are a multi franchise dealer, giving us the ability to provide today's farmer access to the latest modern farm equipment.